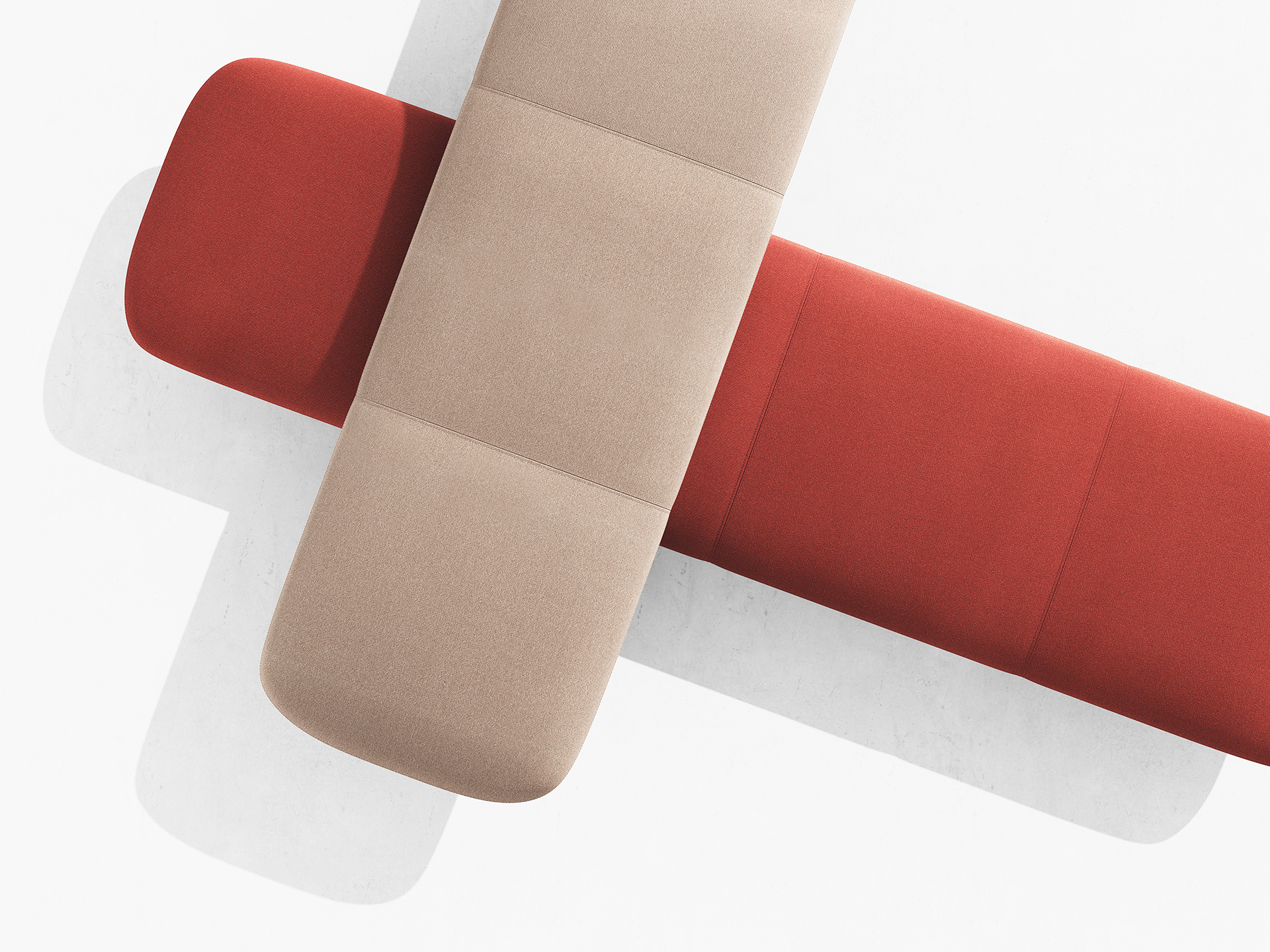 The first +Halle's Annual Briefing, Dwelling, centers on the deficit of moments to oneself in public spaces, and the human experience of seeking those moments out in the most public of places.
The first of these collections is Levels, by Form Us With Love, a bench system combining three heights and three lengths to create subtle divisions between people.
By sitting at different heights, different directions, and distances from one another, Levels can break the monotony of a space.
By
Form Us With Love
for
+Halle
.