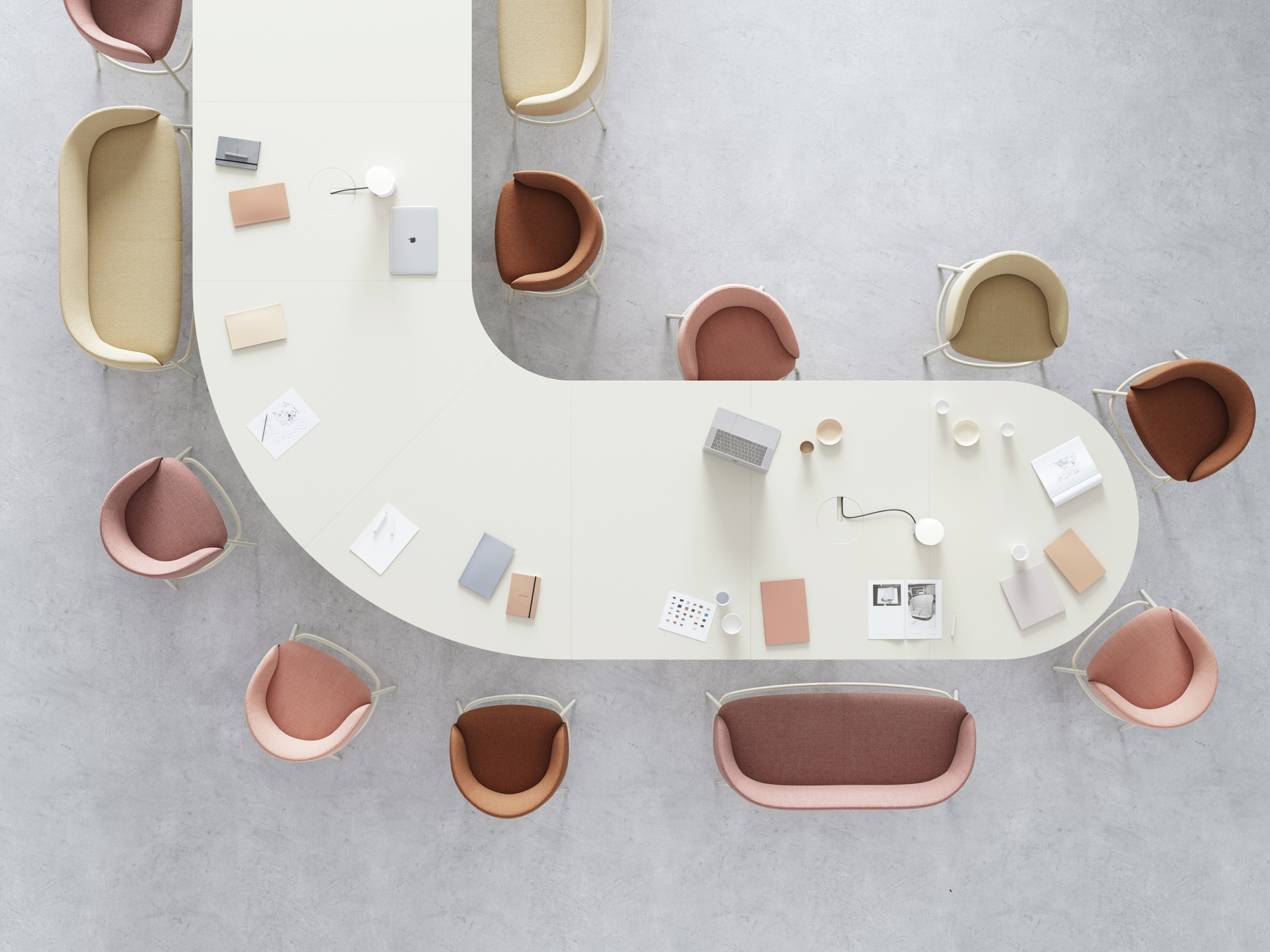 Through the partnership with +Halle, Form Us With Love continues to design on the range level, expanding the Nest series to cover the public space.
The System Table is designed with the purpose of serving working needs in public settings and throughout the day we will discuss how public space can better inform workspaces to become more constructive, meaningful and purpose-led.
The Nest Easy Sofa is an anchoring piece in a growing series of upholstered sofas and chairs, serves informal meeting spaces with an accessible and sheltering beacon in any space.
By
Form Us With Love
for
+Halle
.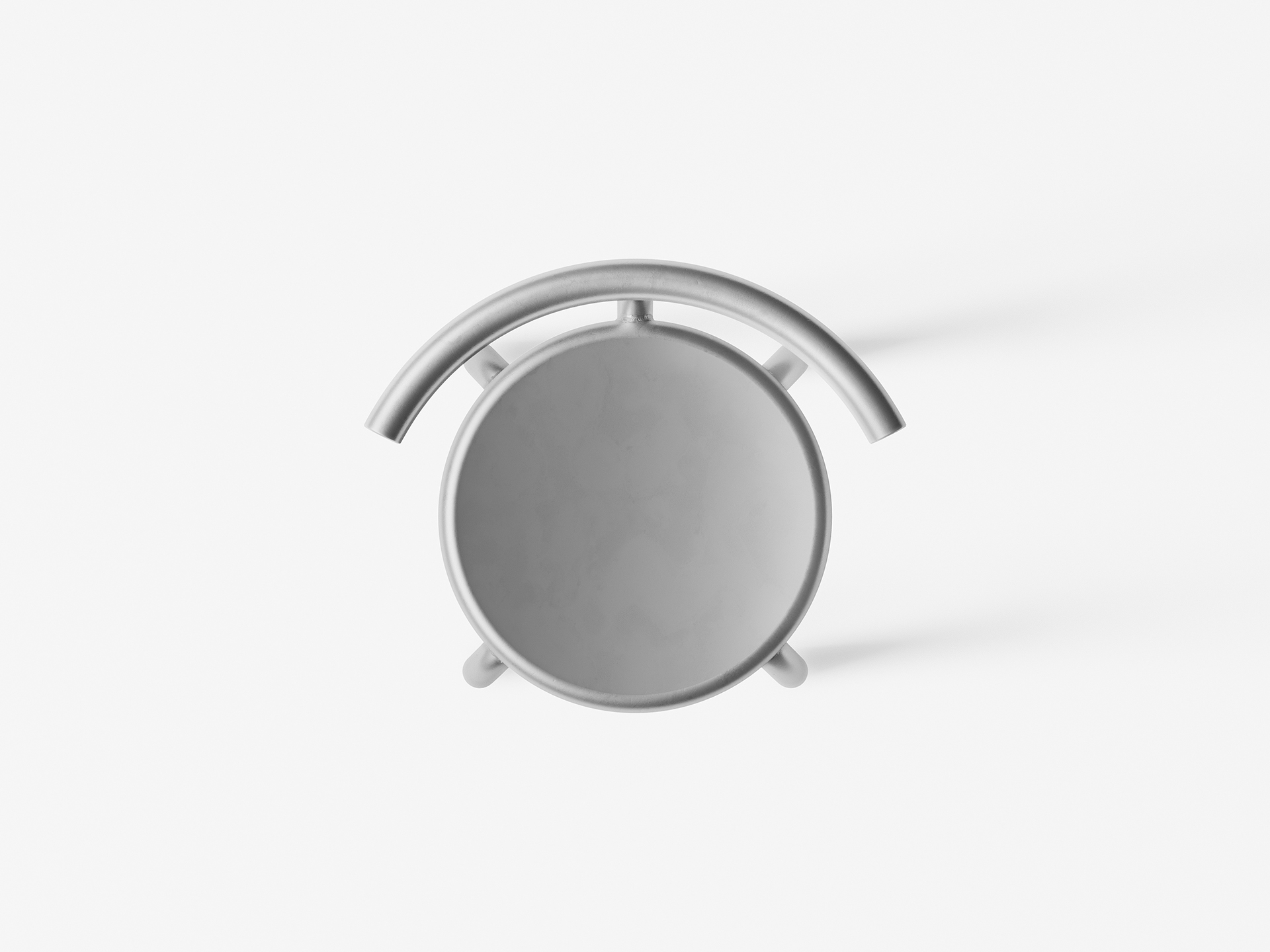 The guiding theme for the Torno series is the purpose of mobility. Simple, effortless, and without snobbery, the series offers aluminium chairs and tables that are easy to adjust to individual needs.
With chairs designed in open backrest configurations, the collection supports self-determined lives, giving the user a range of options, as the chair encourages people to sit in a range of ways and not just straight on facing the table in front of them.
By
Form Us With Love
for
+Halle
.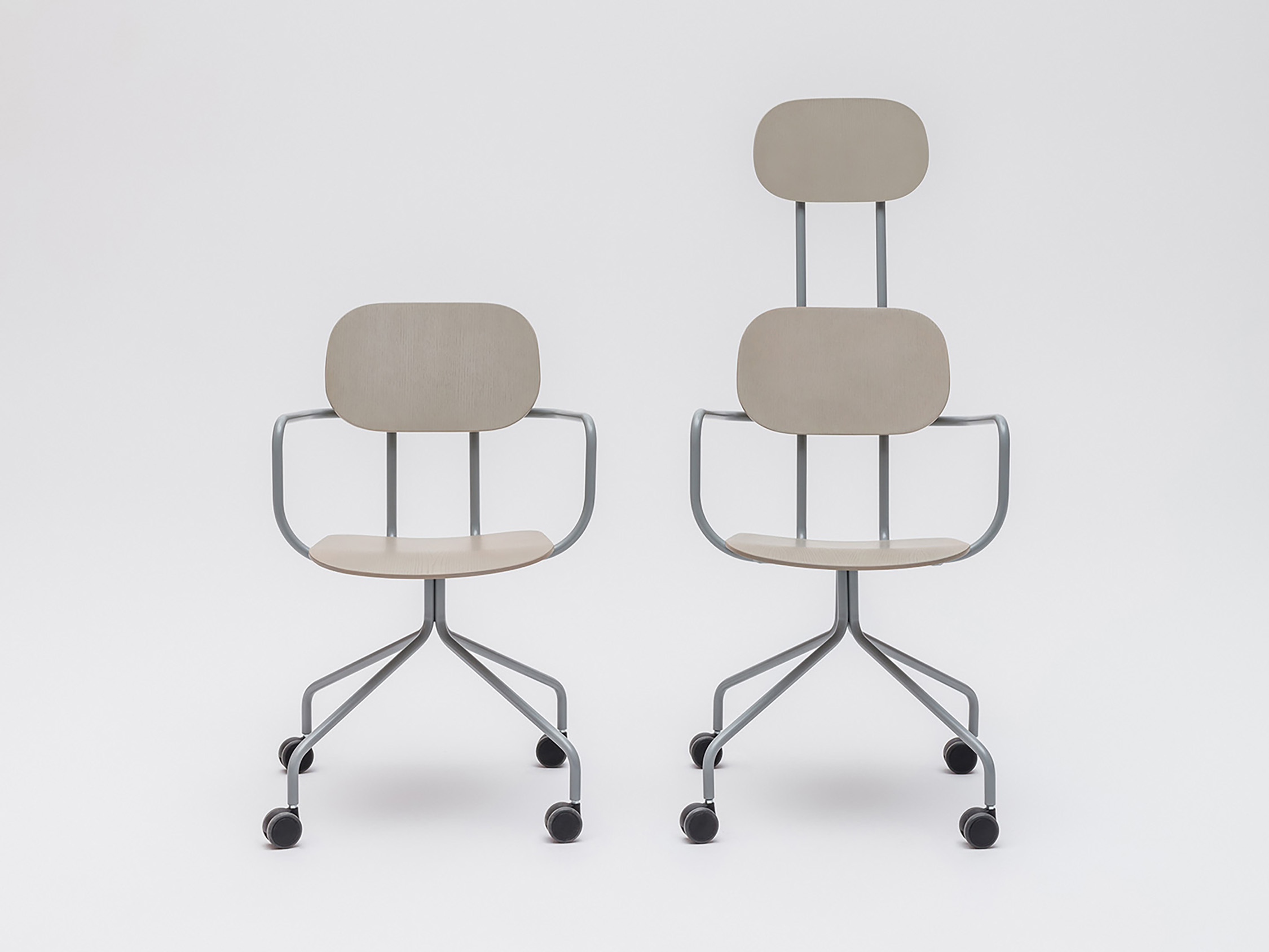 New School is a fresh take on the classic school chair, an elaborate system manufactured by MDD. To create possibility through small means, it offers a large number of combinations.
The vision was for the collection to be well reasoned and easily configured. "Utilitarian but diverse" appeals to the needs of today's workplaces, knowing that the series is ever growing, easy to update and make your own.
By
Form Us With Love
for
MDD
.
An entrepreneurial brand, Tilemark enables a seamless transition from a digital print to a physical product—carving any free vector, pattern or typography onto the durable and hygienic surface of the ceramic tile.
Tilemark blends traditional craftsmanship with modern technology, offering a powerful possibility for professionals who wish to display their love of art, design and visual communication alongside their love for easy maintenance and quality surfaces.
By
Form Us With Love
for
Tilemark
.
Designed for use in all areas of the home and office, Charge Trays enable convenient wireless charging of technology devices. The collection exudes high craft rather than high tech, reflecting the rich and varied palette of the ceramics industry to effortlessly disappear into the domestic environment.
By
Layer
for
Bitossi
.