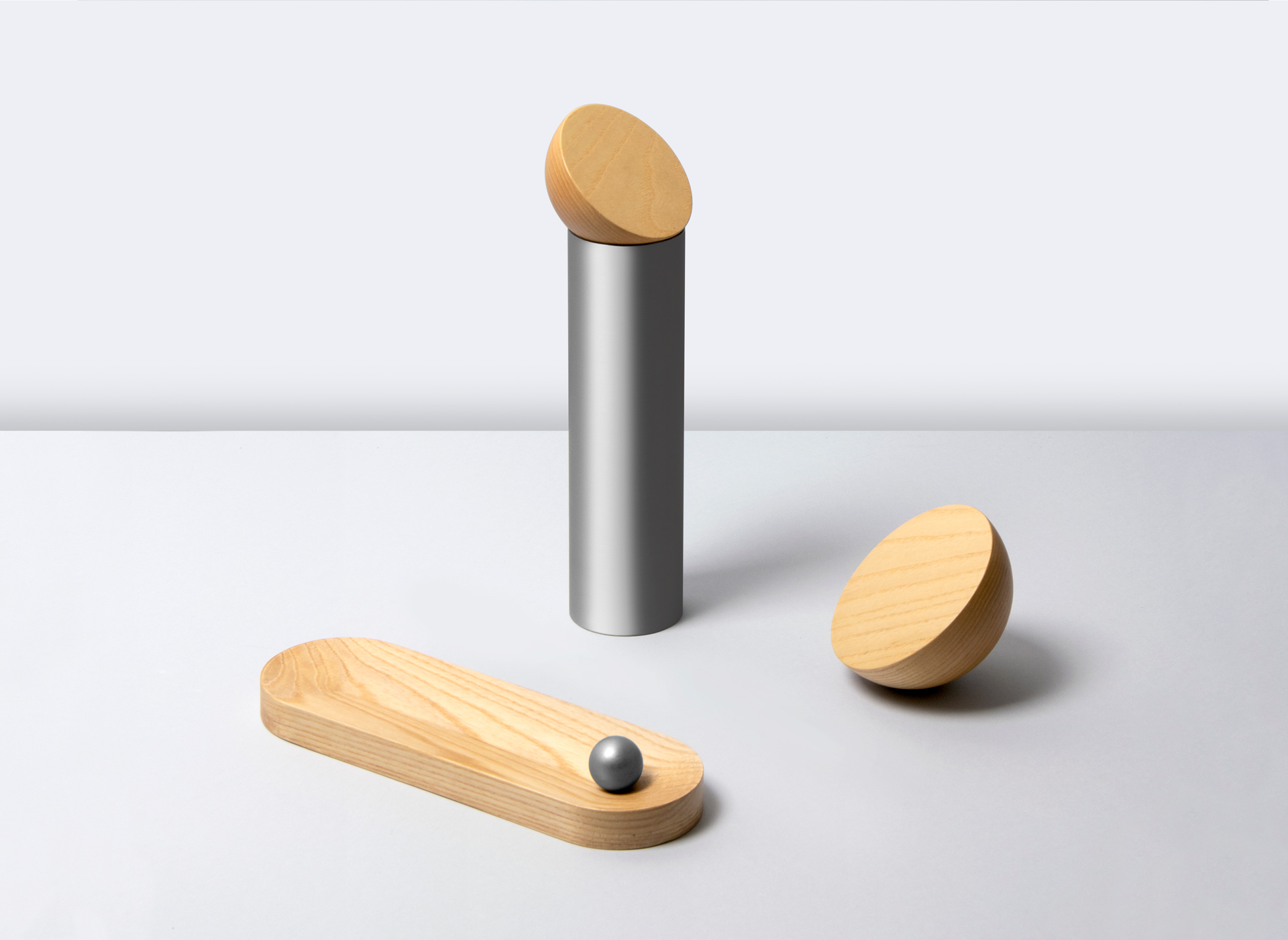 "Glass ceiling" is a term used to describe the invisible barrier that keeps a given demographic from rising beyond a certain level within a hierarchy. The "Out of Sight" project reflects on gender inequality within the professional world, where women not only have lower salaries than their male counterparts, but also have fewer opportunities to progress in their careers. These three interactive objects invite the participants to manipulate them in a certain way, revealing invisible dysfunctionalities - a physical reinterpretation of the glass ceiling concept.
Sisters
was a contemporary art and design exhibition that showcased and celebrated female perspectives, held on the 8th of Marth 2019. Together with
Alejandra Perini
, the project Out of Sight was created exclusively for the show. Curated by
Sanna Völker
for
Ox Poblenou
.