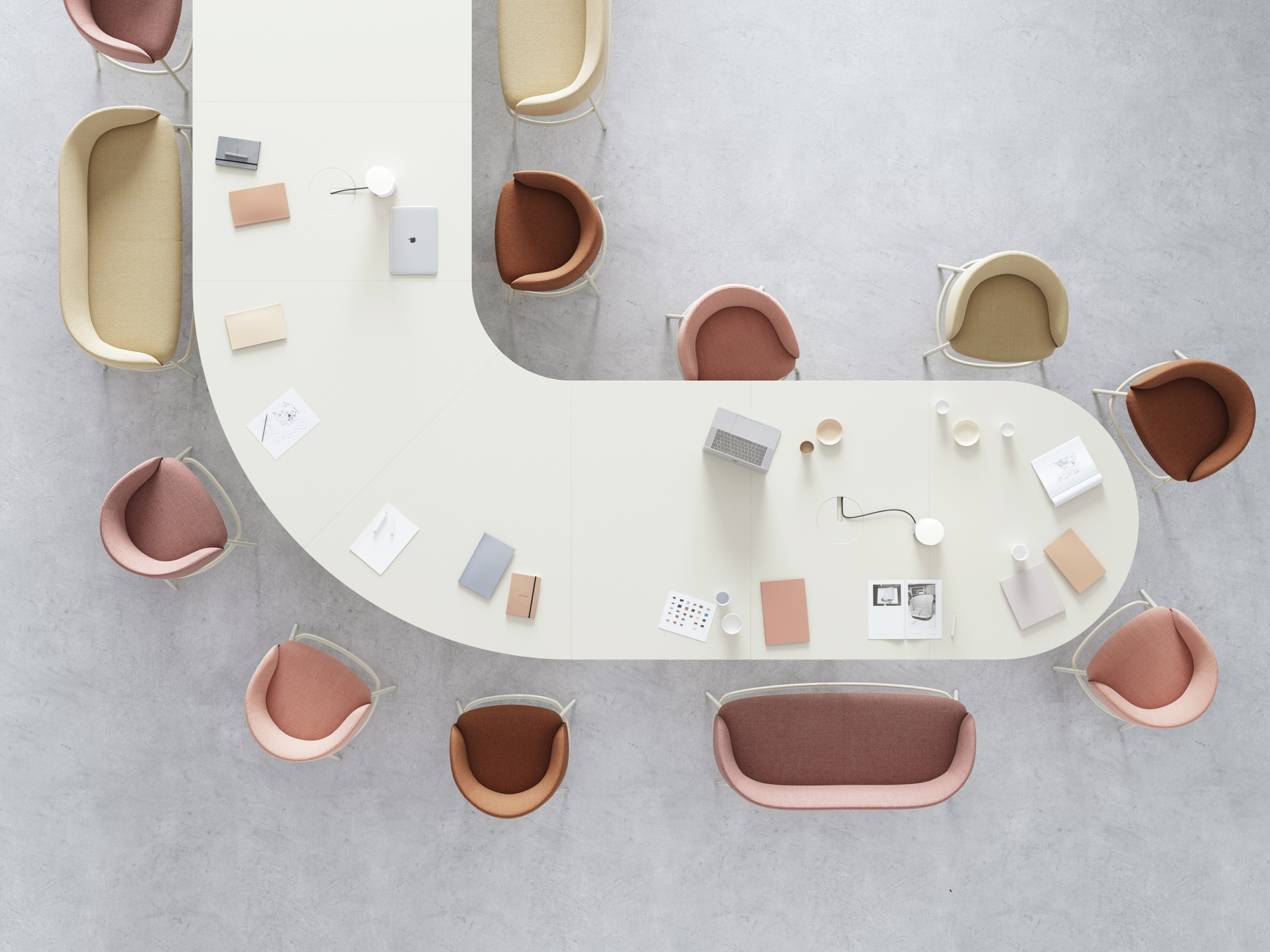 Through the partnership with +Halle, Form Us With Love continues to design on the range level, expanding the Nest series to cover the public space.
The System Table is designed with the purpose of serving working needs in public settings and throughout the day we will discuss how public space can better inform workspaces to become more constructive, meaningful and purpose-led.
The Nest Easy Sofa is an anchoring piece in a growing series of upholstered sofas and chairs, serves informal meeting spaces with an accessible and sheltering beacon in any space.
By
Form Us With Love
for
+Halle
.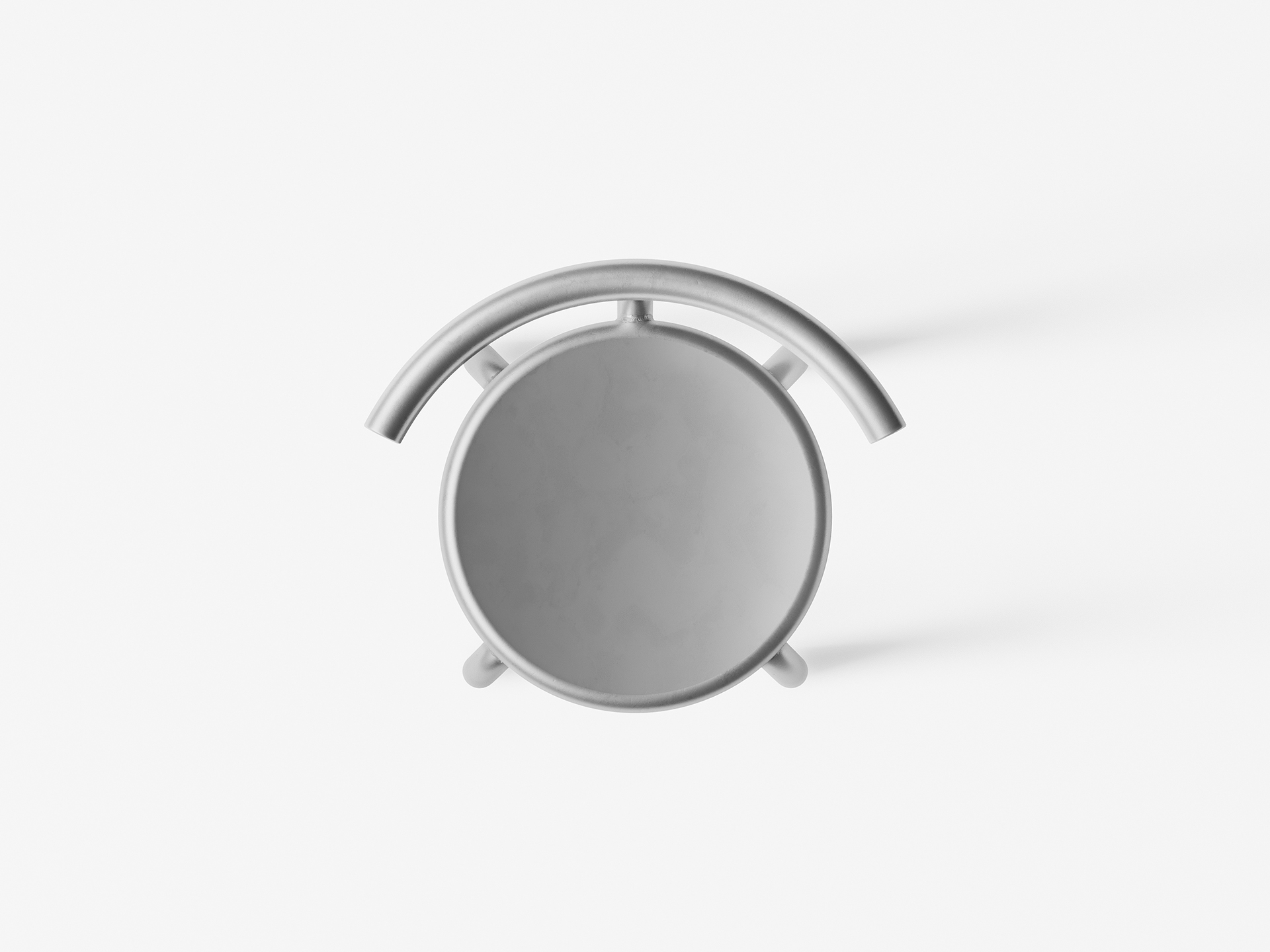 The guiding theme for the Torno series is the purpose of mobility. Simple, effortless, and without snobbery, the series offers aluminium chairs and tables that are easy to adjust to individual needs.
With chairs designed in open backrest configurations, the collection supports self-determined lives, giving the user a range of options, as the chair encourages people to sit in a range of ways and not just straight on facing the table in front of them.
By
Form Us With Love
for
+Halle
.
Prototypa is a platform founded in 2017 by Swedish Design studio Form Us With Love, an ongoing conversation that nurtures the relationship between industry and creatives through exploring one of the most distinctive yet imaginative parts of the design process—prototyping.
Form Us With Love hosted the third version of Prototypa, a seven-day long series of exhibitions and talks held as part of Design Frontiers at Somerset House during London Design Festival.
By
Form Us With Love
.