The Table Knife Project
2020
The Table Knife Project
is a social initiative and exhibition by
Florentine Kitchen Knives
and
Berta Julià Sala
that brings together 28 local design studios to create 56 table knives. The project has support of
Gymnasium Design Office
in visual design and the photography of
Coke Bartrina
.
The purpose of this initiative is to raise funds for the El Llindar Foundation through the sale of the knives, while generating synergies among the Barcelona community, showcasing its richness of varied perspectives. Working with the same knife blade, each designer reflects his personal vision of the object, using materials in an environmentally and socially responsible way. The knives were exhibited at Cubiñá Barcelona, during the celebration of Barcelona Design Week 2020.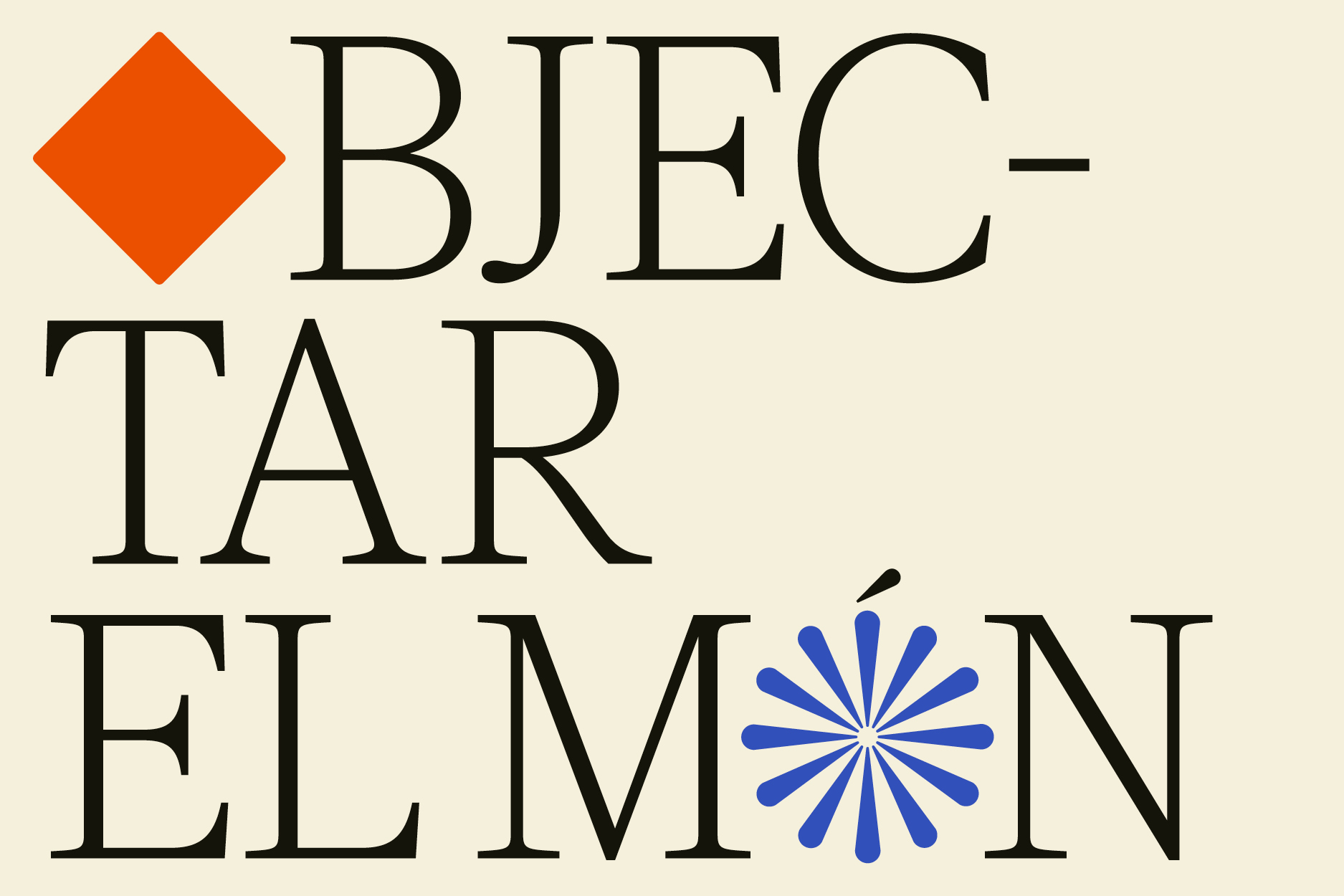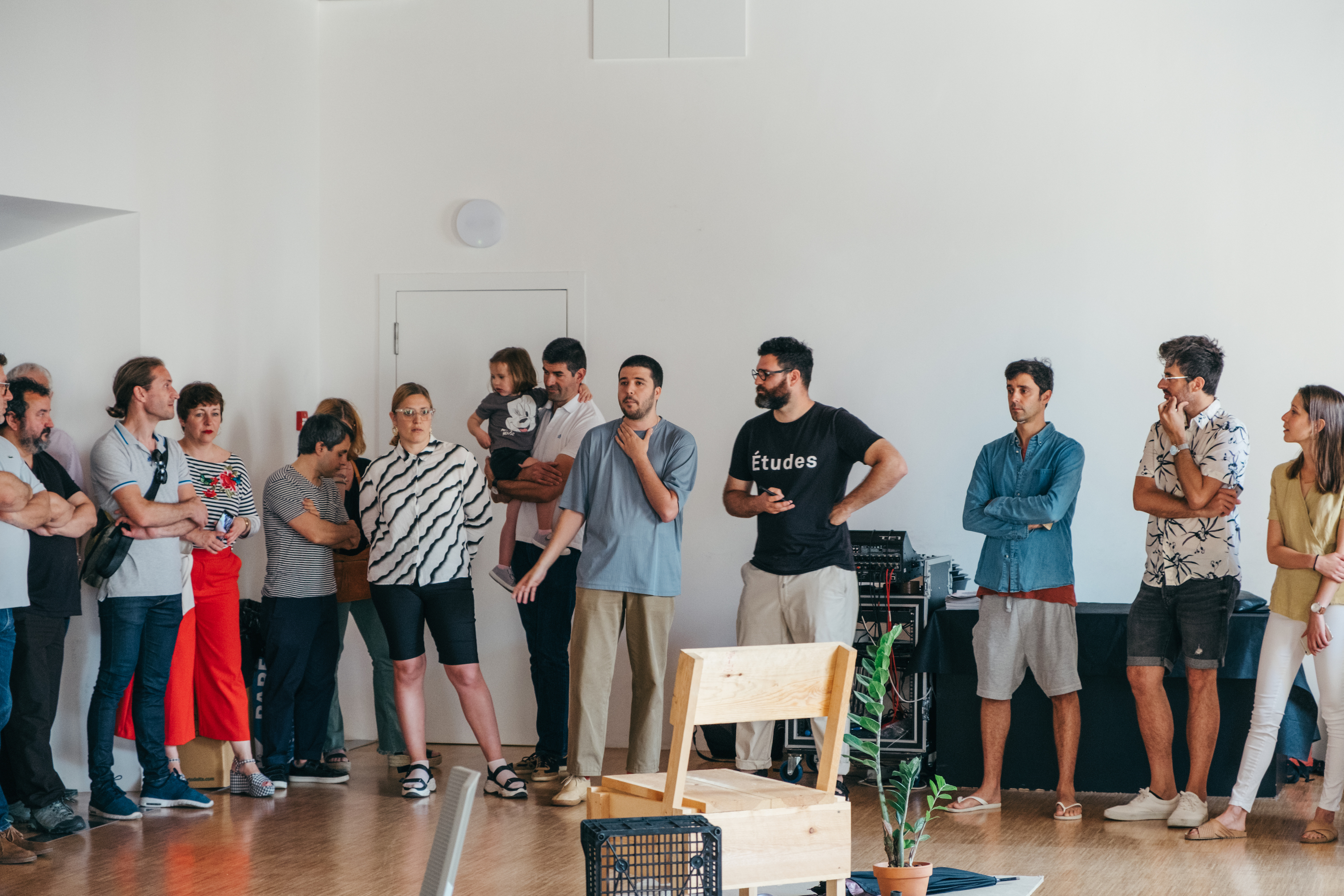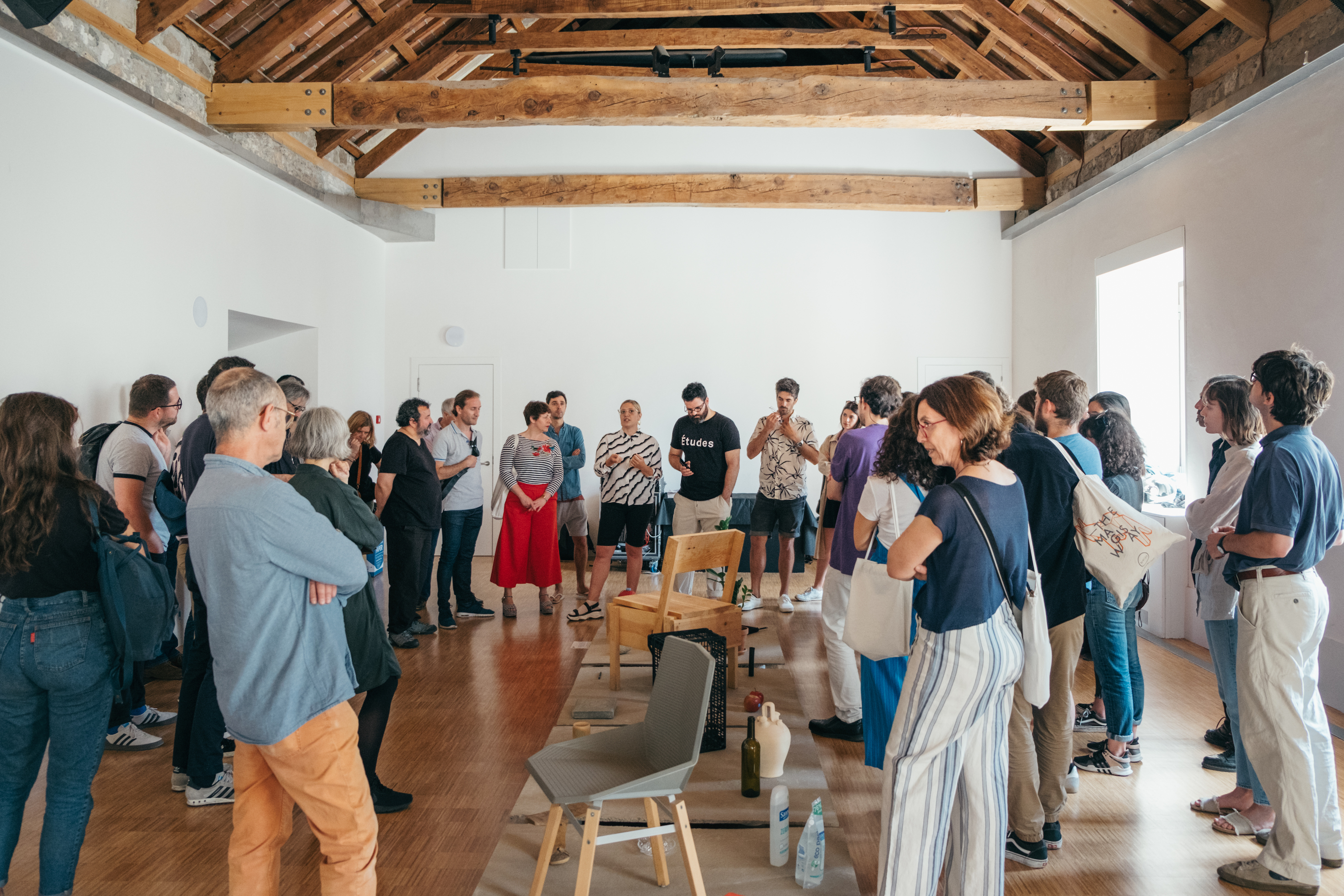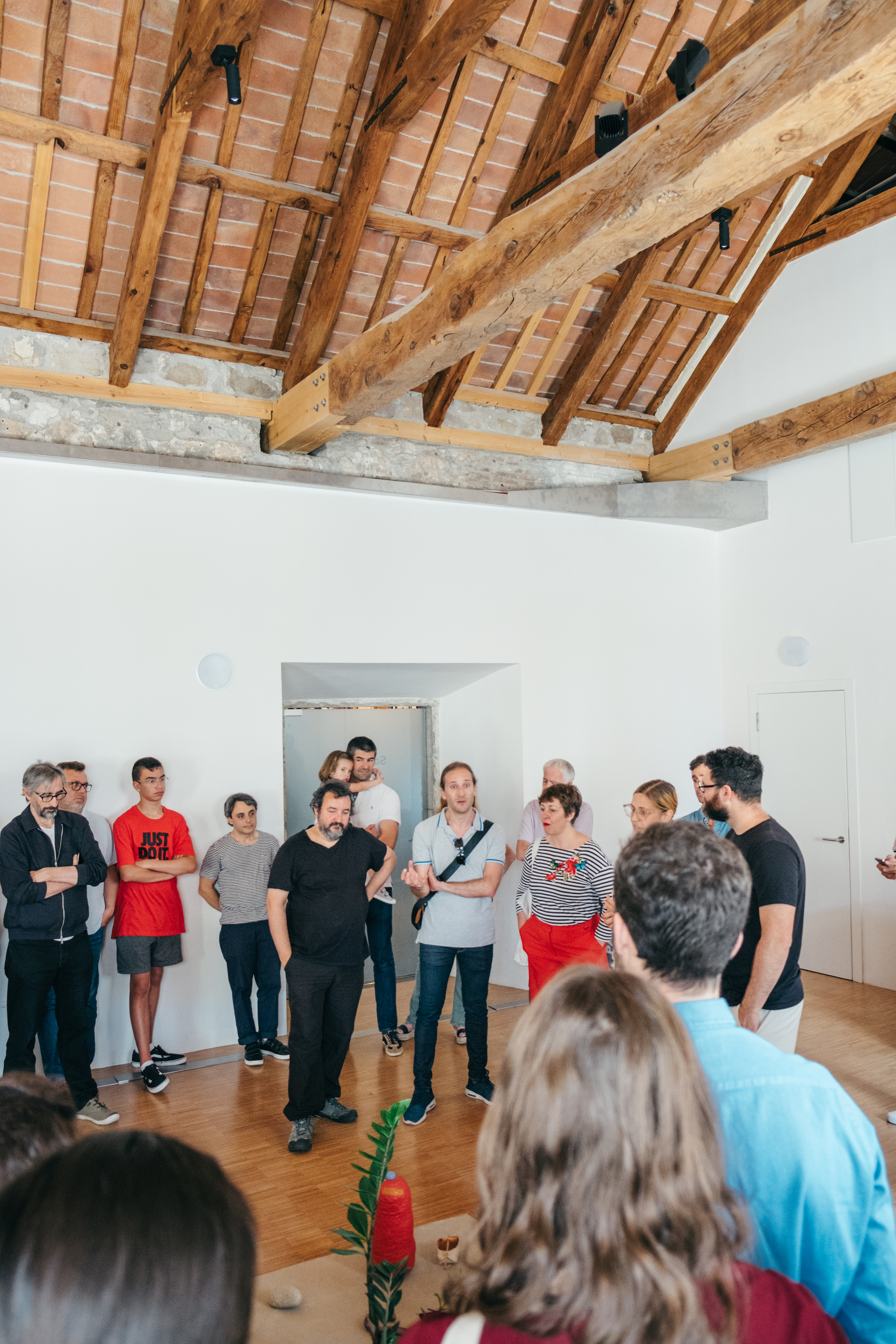 Objectar el Món
is an event based around the role of designers in tackling the key problem of our time: the need to rethink ways of coexistence between human and non-human forms of life with the goal of ensuring their – and our – survival.
To this end, we invited product design professionals to bring an object that, in their opinion, meets the material, functional, methodological, consumption or production characteristics needed in order to cease the destruction of the environment, or even initiate processes to restore it. All the objects were exhibited to form a heterogeneous landscape that gives testimony to the diversity of problems we face, and also, the variety of positions we have to face them. A group of experts from different fields guided us through this landscape to broaden the common perspectives of the design scene on issues related to ecology.
Participants:
Adolfo Abejón, Alejandra Perini, Angel Valiente Studio for Design, Antoni Arola, Aya Ulan, Boaz Katz, Emiliana Design Studio, Goula / Figuera Studio, Guillem Ferran, Ibai Velilla, Isaac Piñeiro, Javier Mariscal, Jordi Canudas, Julen Ussia, Jeannette Altherr (Lievore + Altherr Désile Park), Marta Ayala Herrera, Martín Azúa, Max Enrich, Max Milà Serra, Nahtrang Studio, Nutcreatives, Oblicuas, Oriol Gener, Pablo Santos, Raquel Llaberia, Sanna Völker, Sebastian Alberdi and Stefano Colli.
Speakers:
Ariadna Parreu, Daniel Barbé Farré, Laura Clèries and Raul Garcia Lozano.
Support:
Barcelona Design Week
,
ADI-FAD
, Elisava Alumni, Departament de Cultura,
Arts Santa Mònica
,
Honext
, Cervezas Alhambra.
Graphics:
Pablo Silván Asperilla and Mar Ferrer Ferrer.
Photography
:
Pablo Santos
.
Organizers:
Gennís Senén
,
Oriol Ocaña
,
Berta Julià Sala
.
Prototypa is a platform founded in 2017 by Swedish Design studio Form Us With Love, an ongoing conversation that nurtures the relationship between industry and creatives through exploring one of the most distinctive yet imaginative parts of the design process—prototyping.
Form Us With Love hosted the third version of Prototypa, a seven-day long series of exhibitions and talks held as part of Design Frontiers at Somerset House during London Design Festival.
By
Form Us With Love
.
Design & Social Change
2015
During the first semester of 2015,
FAD
, with the support of Mazda Rebels, scheduled a series of events to learn and debate about objects and concepts that trigger, promote, and feed social change through design.
Design plays an intrinsic role as an agent for social transformation. There are some professionals and collectives who have been able to contribute through their work to the beneficial configuration of society.
Design and Social Change programme, debates with experts from different fields on ideas that promote social transformation through design.
With Collectivo Reverso.